Proverbs 31 Ministries wants to encourage and equip you with biblical truth, and empower you to do the same for others as well. And while God's plan for our lives can sometimes be unclear, we want to be there to help you along the way.
We have a gifted team of speakers available for your events, as well as training programs to prepare and encourage you in your own ministry. Look below to see if any of these offerings are right for you!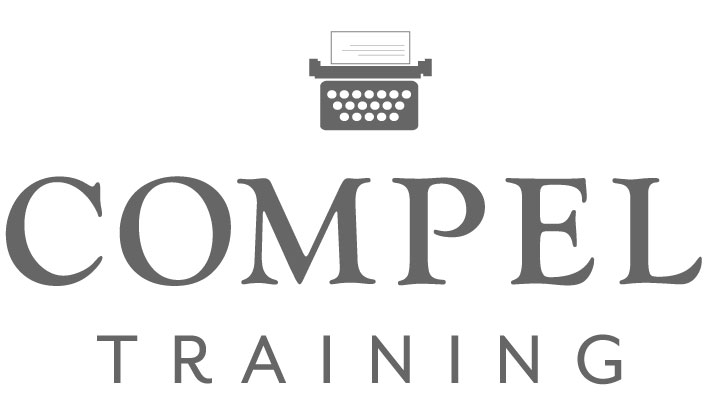 COMPEL Training is a monthly membership site which trains and encourages writers in all facets of writing and publishing. We offer a full library of courses as well as weekly live teachings in our member exclusive Facebook group called the Connection Courtyard, where you will find a vibrant online community of writers to help you never feel alone in your writing journey again. We make learning simple and help you identify what you need to take the next best step on your writing journey.
Learn More and Sign up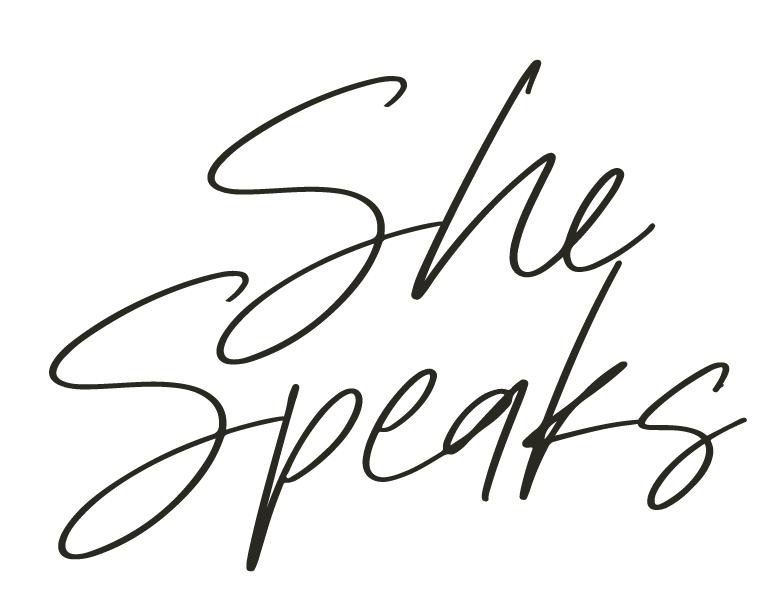 For women looking to receive professional and biblical training in their call to speak, write or lead, She Speaks is one of the nation's leading conferences.
Visit the She Speaks Website
Are you looking for a woman who knows how to teach the Bible? Someone dynamic — who can encourage, uplift and inspire audiences both big and small? We have the perfect speaker for your event!
See our full list of speakers